Now Available on the Unreal Engine Marketplace
We have an exciting announcement: Backtrace is now available on the Unreal Engine Marketplace! Studios that develop games using UE4 now have an even easier way to start using Backtrace. Automatically capture crashes and exceptions from your games and keep your players happy. Just head over to the UE4 Marketplace, download our plugin, and you'll be analyzing crash reports within minutes.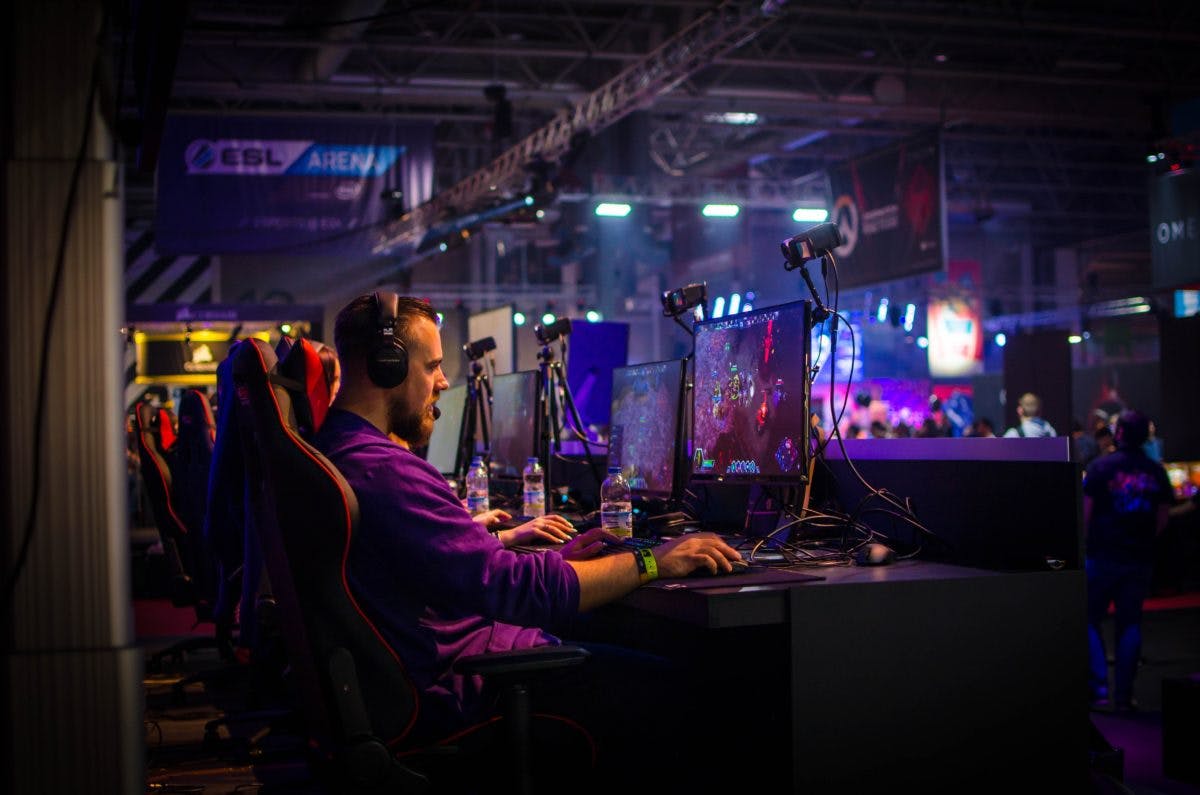 Get Started Even Faster
A year ago we released support for games built on Unreal Engine 4, and we've since had dozens of studios rely on us as their crash reporting platform. We wrote up a blog featuring how THQ Nordic cut their mean-time-to-resolution and identification in half -- pretty neat! We learned in this past year that we had a great use case for the market, so we prioritized making it even easier to get started. Our Crash Reporting Plugin now simplifies the integration for anyone using the UE4 Editor*.
*Not using the UE4 Editor? Check out this page to integrate instead.
What Do I Get?
Once you get setup via the plugin, we'll auto-enroll you in our Free service, which includes up to 250 crashes per month. Our platform:
Collects the Unreal Engine crash archive, which includes a minidump formatted crash file, an xml file with additional attributes, and some log files.
Dedupes and aggregates crashes, allowing you to prioritize and triage effectively.
Empowers you to explore crash frequency and trends with our rich query interface.
Offers unprecedented views into the system state at the time of the crash such as threads, callstacks, registers, crash attributes, and annotations.
Simplifies symbol management and provides human readable callstacks for improved debuggability.
Integrates with your existing systems for ticket tracking, messaging, and more to improve your productivity by embedding crash data into those systems. For a full list of our integrations, visit here.
Are you excited? I'm excited. Not excited enough? Help me help you and tell me what you need from us to get the most out of our crash reporting platform for UE4. Find us at support@backtrace.io.